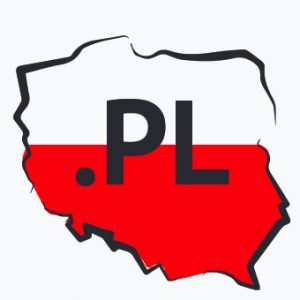 On the 1st of August 2018 we will improve the handling of deletions and expirations of .pl domains. You will have more control about the deletion of the domain and we will introduce the ability to restore .pl domains. The renewal date offset for .pl domains will be increased to two days.
Delete procedures
It is important to understand the differences between an explicit delete and an expiration:
Explicit delete: if the domain holder asks you to delete his domain, you may do so by deleting the domain from your Openprovider account. This will immediately remove the domain at the registry. During five days the domain will be in "delete_blocked" status, after which it is released for new registration again. Deleted domains cannot be restored anymore.
Expiration: if the domain holder does not want to renew his domain anymore, you can let the domain expire in Openprovider by disabling auto-renew. Doing so will remove the domain from your account at the domain's expiration date. During the 30 days after expiration, you can reactivate the domain at no additional costs.
As a result of this change, we will change the renewal date offset to 2 days. That means that a renewal or expiration request for a .pl domain should be received at latest two days before the registry's expiration date. Currently that period is 0 days. The dates communicated by Openprovider are always leading. Find more information about the renewal date offset and our renewal policies in our knowledge base.
The above changes apply to .pl and all second level domains under .pl.
Subscribe to our newsletter
Looking for the best Domain Reseller Program?
OpenProvider offers you the best prices in the market and more. Register your .com domains for only $8.57 now!