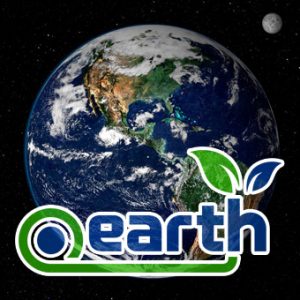 In Celebration of its second anniversary, .earth is giving back to the planet. If you want to be present worldwide, this promotion is for you. Starting November 15th and lasting until December 31st, this promotion is valid for Supreme Membership Plan and nTLDs Members owners only. This promotion only applies to new 1-year registrations. Get this VIP promotion for the low price of $10,18 instead of $15,18.
Go green, save the Earth! For every domain registered during the Second Anniversary Promotion, .earth will plant one tree as part of a reforestation project.
Subscribe to our newsletter
Looking for the best Domain Reseller Program?
OpenProvider offers you the best prices in the market and more. Register your .com domains for only $8.57 now!