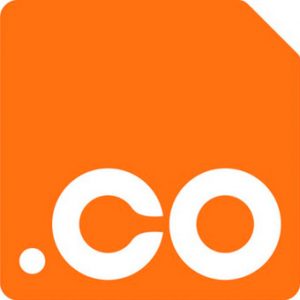 If you delete a .co domain after the 1st of August 2017, or if one of your .co domains expires after this date, you can reactivate the domain during 30 days after the deletion. At this moment, this period is only 15 days. With this change, the .co registry synchronizes its redemption period with those of most generic extensions like .com and .net.
Subscribe to our newsletter
Looking for the best Domain Reseller Program?
OpenProvider offers you the best prices in the market and more. Register your .com domains for only $8.57 now!