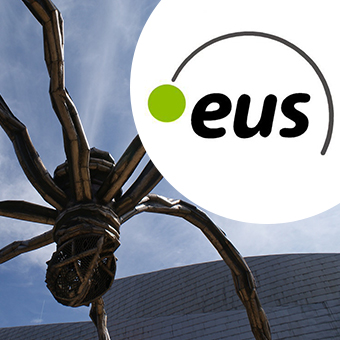 Thanks to our active Basque reseller community, we have been able to reduce the price of new .eus registrations with almost 20%. Supreme and New gTLD Members register their .eus domains for only €29.15. The price for transfers and renewals remains unchanged at €35.15.
Remember always to inform us if you have plans to become active in a new market. That can be a geographical market like a country, region or city, or a specific niche like the travel sector or clubbing scene. Through our direct relations with the registries, we may be able to support you in your business case!
Subscribe to our newsletter
Looking for the best Domain Reseller Program?
OpenProvider offers you the best prices in the market and more. Register your .com domains for only $8.57 now!