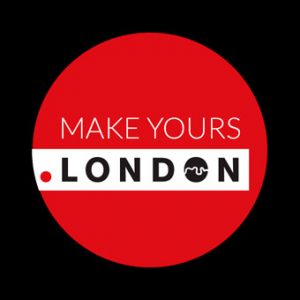 This extension is perfect for anyone living or working in London and is the only domain dedicated to this iconic city. Business owners in London have many reasons to be proud of their city, and now they can show off their connection with it. So, don't miss your chance to own a short and relevant .london domain name.
This promo is valid from November 1st, 2017 until March 31st, 2018. During the promotion period, new regular .london domain registrations (excluding multi-year registrations and transfers) will enjoy a wholesale price of £5.15 GBP per year. This promotion applies exclusively to Supreme Members or new gTLD-owning Members. Other customers pay the regular price of £20.00 GBP per year
.london is one of a new group of gTLDs that are linked to geographic locations. More and more cities around the world have their own hyperlocal domain extension. Openprovider's offer spans across all continents. We don't just have .london, but also offer domains that range all the way from .abudhabi to .yokohama. You can consult the full list on this Knowledge Base page. Scroll down to All active new gTLDs at a glance > Currently in General Availability > Geographic to see the full list.
Subscribe to our newsletter
What are you waiting for?
Create an account today - it's fast and free