Extended redemption period for .co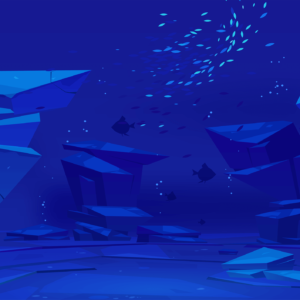 .co is introducing an extended redemption period. After 1 of August, if you delete a .co domain or if it expires, you can reactivate the domain for the next 30 days after deletion. At this moment, this redemption period only lasts 15 days. With this change, the .co registry is synchronizing its  redemption period with those of most generic extensions like .com and .net.
.co also contains the first letters of words like company and (e-)commerce. This makes it an easy choice for online businesses and startups. Perhaps because of this association, this domain is a particularly popular choice among tech companies and startups.
Quite a lot of companies have gotten creative with .co in the past. One of the most well-known examples might be Taco Bell. The American fast food giant launched the website https://ta.co for customers to place online orders online! Sadly, as of July 2022, this original domain is no longer active. We hope it will come back!
Subscribe to our newsletter
What are you waiting for?
Create an account today - it's fast and free