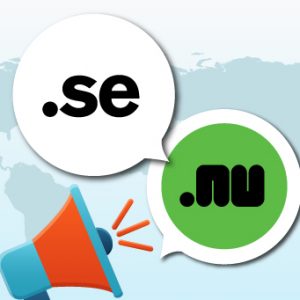 The promotion is available to all customers, with the following price differentiation:
Price for Supreme members: 10 SEK (approximately € 1.00)
Price for customers with active Membership Plans: 30 SEK (appx. € 3,00)
Price for non-members: 50 SEK (appx. € 5,00), which is already a 50% discount off the regular SEK 100.
All promotional prices for the first year of registration only; the discount does not apply to renewals, transfers or reactivations.
Subscribe to our newsletter
Looking for the best Domain Reseller Program?
OpenProvider offers you the best prices in the market and more. Register your .com domains for only $8.57 now!