Changes to registration period .ch and .li domains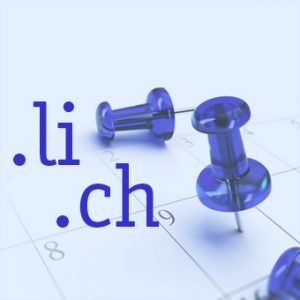 The Swiss registry Switch will be changing the way they calculate the expiration date of new .ch and .li domains. As per 1 July 2017, the expiration date will always be exactly one year after registration. In the case of a multi-year registration, this will also translate to the expiration date being exactly two, three more years after registration.
At this moment, the lifetime of a domain name ends at the end of the month it was registered. In the current situation, a domain registered on the 2 January 2016 would have an expiration date of 31 January 2017.
From the 1st of July, this additional period is no longer granted. A domain registered on the 2nd of July will have to be renewed exactly on the 2 July of the next year. The expiration date of domains registered before the 1 July 2017 will not change. Their current expiration date (at the end of the month) will remain valid.
Related to this change, we will remove the renewal date offset for .ch and .li domains on the 1st of July. That means that you can renew (or expire) your domain up in our Reseller Control Panel to the exact expiration date. Currently, you need to do this one day before. This change will apply to existing domain names as well.
Subscribe to our newsletter
What are you waiting for?
Create an account today - it's fast and free