WHMCS
SSL MODULE
The Openprovider SSL module for WHMCS integrates conveniently with your Openprovider account, allowing you to offer your customers a wide range of SSL certificates from trusted brands at the prices you choose.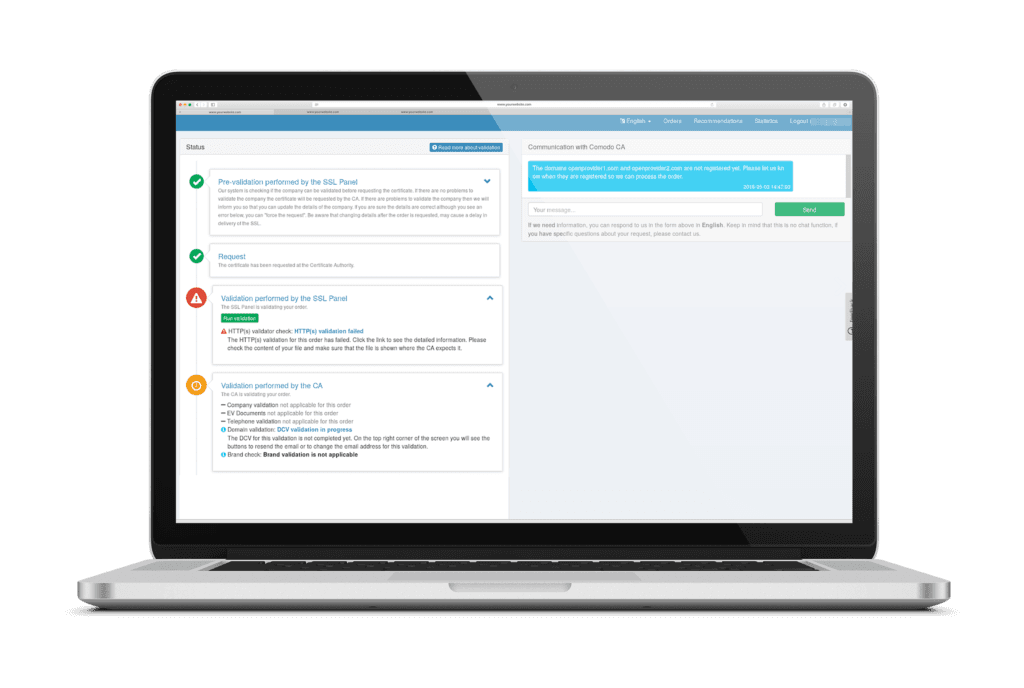 Advantages
Why choose WHMCS to manage your SSL certificates?
Purchasing and reselling SSL certificates has never been easier.
Wide range of SSL certificates
It has never been easier to sell, request, renew and manage all types of certificates.
Top brands, great prices
Buy certificates from leading brands, such Symantec, Thawte, RapidSSL, VeriSign, GeoTrust and more, for the lowest prices on the market.
Full certificate lifecycle tracking
Our SSL panel allows end users to follow the status of their certificates, choose their validation methods, and so much more. Customers are given direct access to the Certificate Authority support team so they can resolve most issues themselves, which will take a load off your shoulders.
Enabled auto-renew function
Once a product is configured, your customers can purchase SSL certificates for one or two-year billing cycles. With auto-provisioning enabled, as soon as a customer pays an invoice, the module activates the renewal process.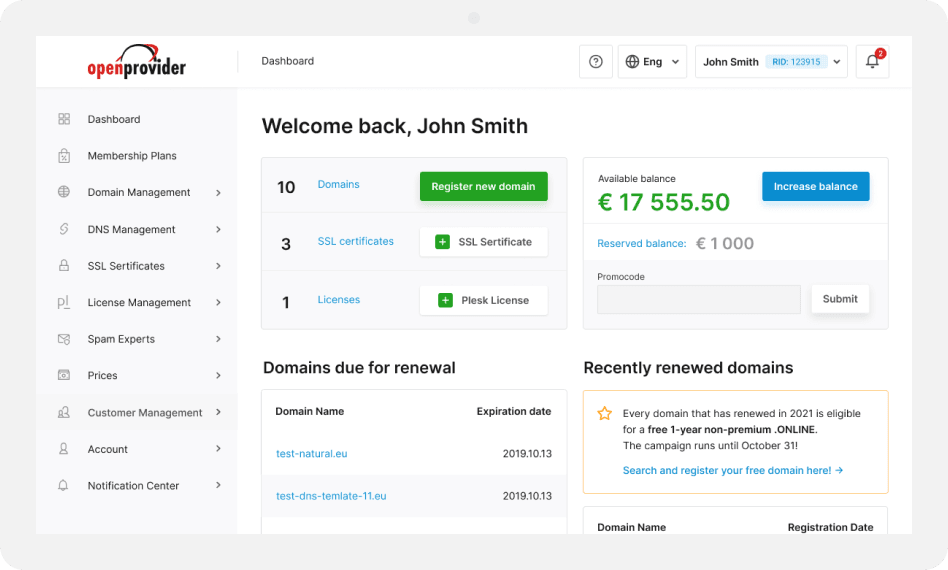 How to Setup
Setting up WHMCS
Before you begin the installation of the Openprovider WHMCS SSL module, please ensure that you have an account with Openprovider. If you do not have an account with us yet, click here and follow the sign up steps.

Once you have your Openprovider credentials, download the WHMCS SSL module and follow the included installation instructions.
Resellers grow with us
What are you waiting for? Become a reseller today!