Atomia Plugin
Transfer your domains in style
With Atomia, you and your customers can easily register, renew and transfer domain names. All expected domain name-related actions are supported, including DNSSEC.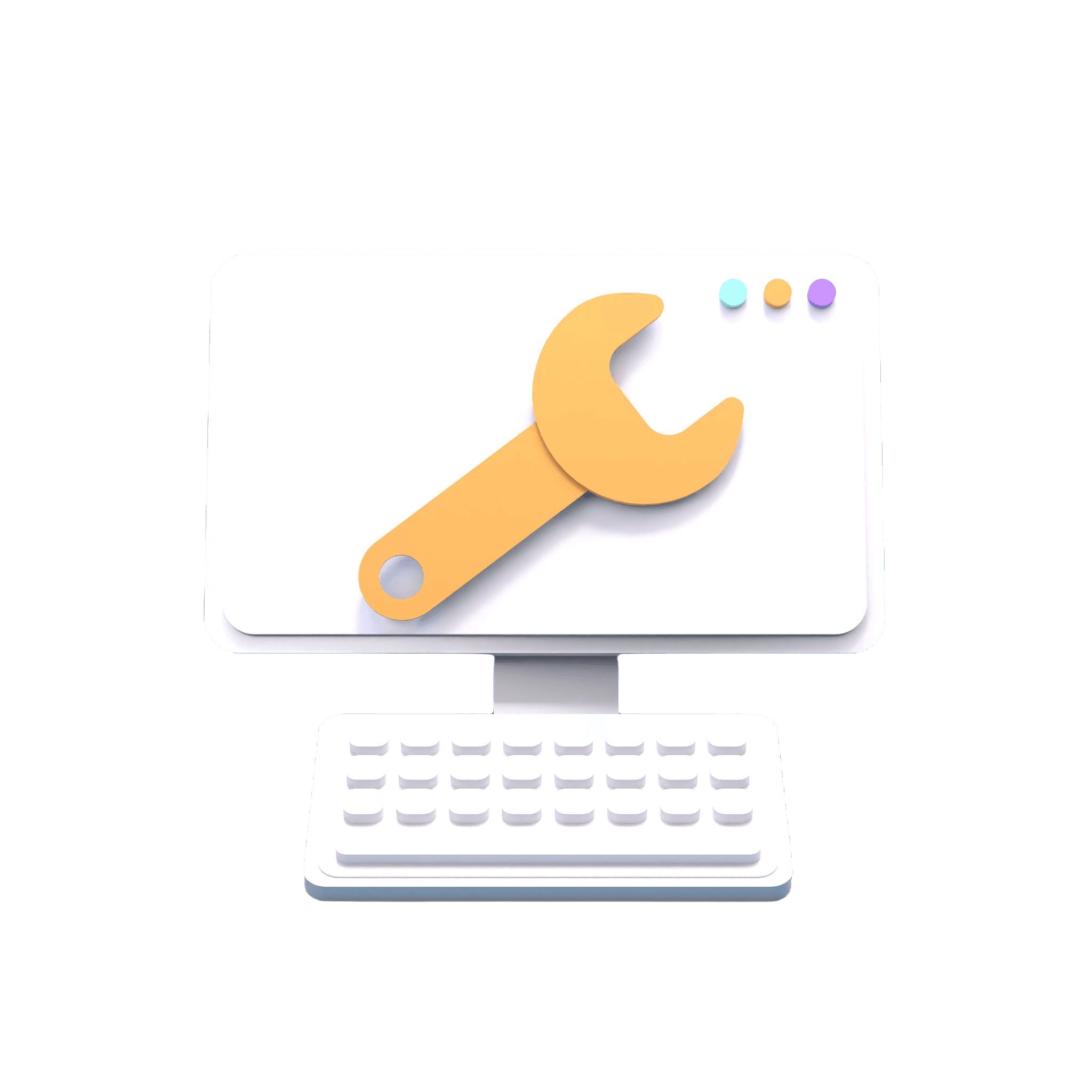 The right plugin for you
Atomia Plugin functionalities
Learn why Atomia is the best choice for your reselling business.
Built-in flexible domain name management
Atomia integrates easily with Openprovider and any registry or registrar. It already supports a multitude of top-level domains and more can be added if necessary.

Options
for all 
The plugin-based Atomia domain registration software lets you choose a registry or registrar for each TLD.
Personalization at its best
Support for TLDs that are not listed here can easily be added by using the Openprovider plugin for Atomia, with the necessary registry or registrar-specific logic.
Resellers grow with us
What are you waiting for? Become a reseller today.