Growing businesses and improving people's lives with the best innovative technologies
Openprovider is an ICANN-accredited domain registrar and technology company. We were founded in 2004 in Rotterdam, Netherlands by our founder and CEO Arno Vis. Since then, we have grown to be a multicultural team of 70+ people. We work fully remotely across more than 15 different countries and 4 different continents. Flexibility, innovation and a result-oriented attitude are at the heart of our business and are what makes our people thrive.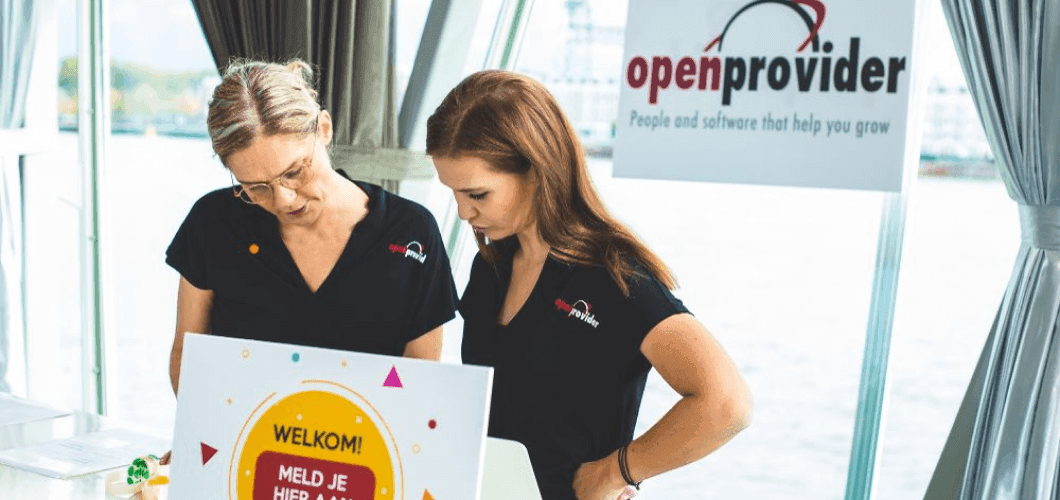 Our story and mission
Back when our founder and CEO Arno Vis founded Openprovider, the domain registrar landscape looked quite different than it does nowadays. There was hardly any competition, so the main existing wholesalers monopolized the market and greatly overcharged their customers for their new domains.

Over 20 years as an entrepreneur had given Arno enough experience to know that he didn't want to play that game: so he didn't. He decided to introduce the Membership model, which centered our focus on serving our clients and building long-lasting relationships with customers. Growing with our clients is at the core of our business.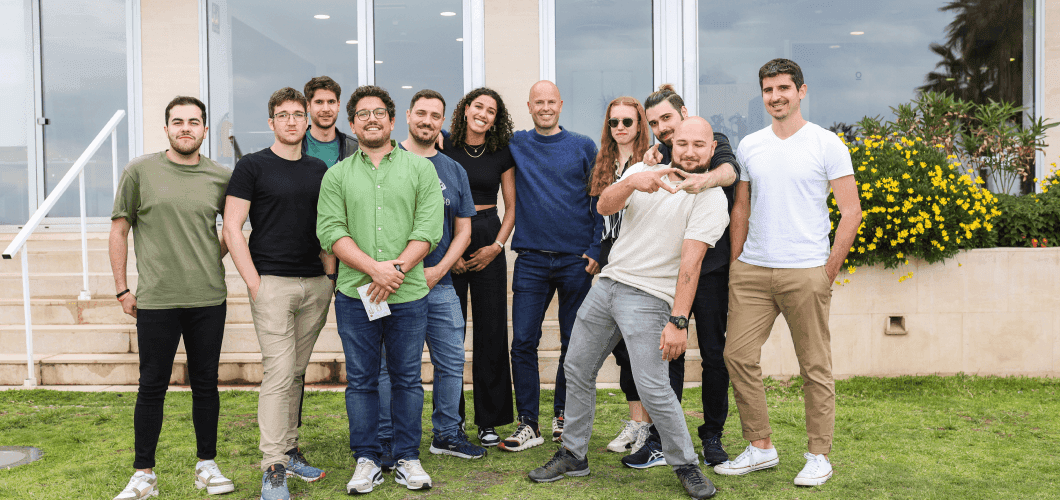 Openprovider is fully remote
During the last three years, more and more companies have chosen to go fully remote — and Openprovider is one of them. As of 2020, we have closed our offices and have converted to working fully from home. Flexibility and a result-oriented attitude are what define our remote work culture. We do not use time trackers: what matters most to us is the quality of your work.
Be a wolf, not a sheep
We value and promote the entrepreneurial spirit of everyone in our organization, which helps us deliver innovative and creative solutions.
Knowledge equals power
We are constantly hungry for knowledge and focus on the importance of education and learning, both for ourselves and our customers.
Enjoy what you do and do what you enjoy
We aim to create an environment in which our people can experience fun and enjoyment in what they do. "Choose a job you love, and you will never have to work a day in your life."
Quality results in quantity
We prioritize excellence and attention to detail in order to not just accomplish our goals, but surpass them.
TEAM: Together everyone achieves more
Teamwork makes the dreamwork. We believe the power of collaboration is key to achieve our best results.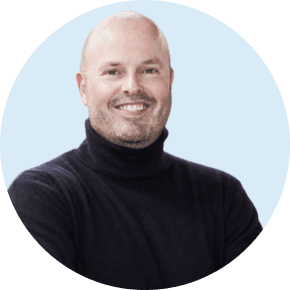 Arno Vis
CEO
Arno has over 30 years of experience in building successful businesses, including Hosting Concepts, Openprovider and Procys. Born and raised in the Netherlands, he currently resides in Barcelona, Spain.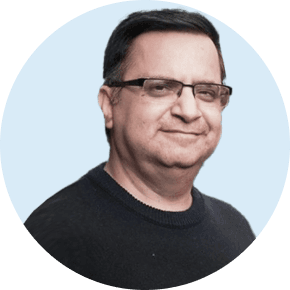 Pulkit Kakar
CFO
Pulkit has over 22 years of experience in financial management across various countries and industries, including private equity, FinTech and robotics. Originally from Delhi, India, he is currently based in Amsterdam, the Netherlands.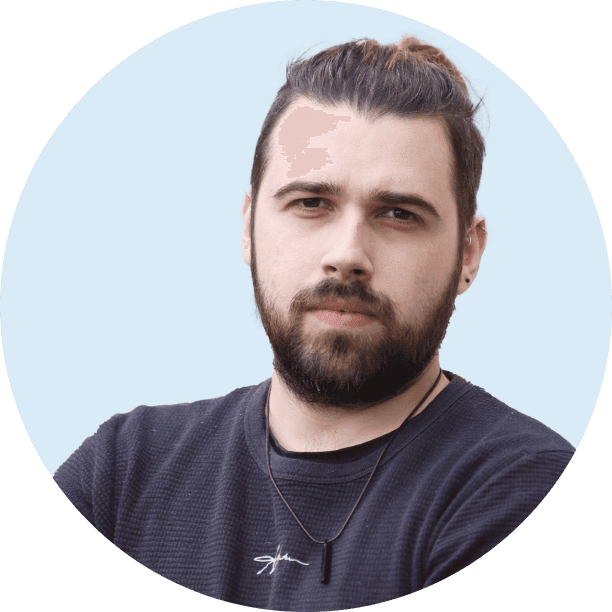 Robert Aguilar
COO
Robert has over 10 years of experience in software innovation and development in companies like Plesk and Google.After some years living in the UK, he is now back in Barcelona, where he was born and raised.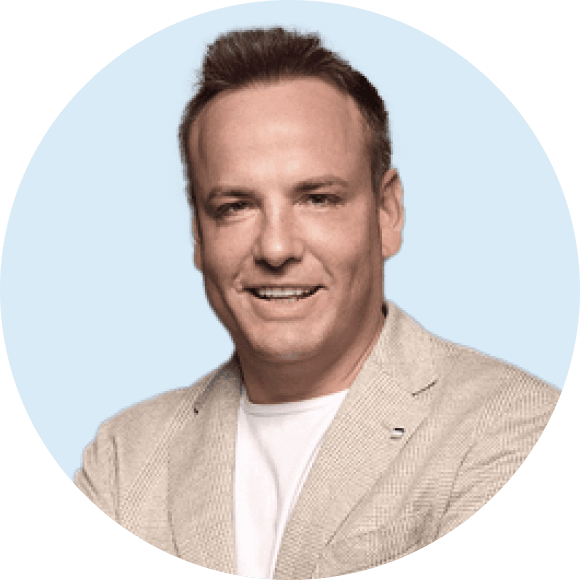 Joan Puyol
CMO
Joan Puyol, with 20 years in global tech marketing, specializes in data-driven customer acquisition and product marketing. Skilled in leading teams for market growth, he has headed up Marketing at CloudBlue and Clariba.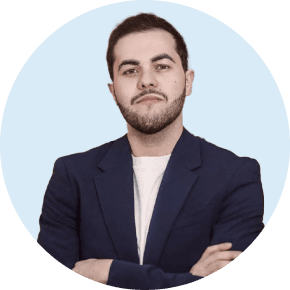 Hicham El Hafed
Director Procys
Hicham is a tech entrepreneur with expertise in programming, cybersecurity, and marketing. He leads Procys, an AI-powered document processing spin-off, revolutionizing the industry.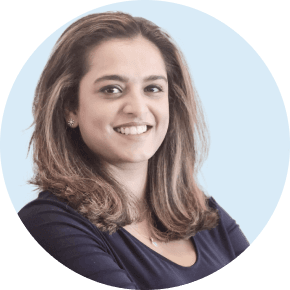 Ashwini Shetty
Head of Sales
Ashwini has over 10 years of experience in enterprise sales for companies like Directi, ResellerClub and Logicboxes. She is originally from Mumbai, India but currently resides in Toronto, Canada.
Our products and services
Our locations
Netherlands
Hosting Concepts BV
Hofplein 20
3032 AC Rotterdam
The Netherlands

India
Hosting Concepts Private Limited
3rd Floor, Prudential Building
Central Avenue, Powai
Mumbai, Maharashtra, 400076 India
Spain
Openprovider SL
Plaça Mercat 9-0001
08018 Barcelona,
Spain
Canada
Openprovider Inc
197 Hanlon Creek Boulevard
Ontario
Canada, NIC 0A1