Prijsverhoging .tv-domeinen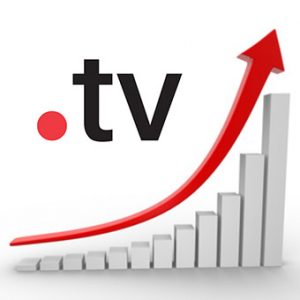 Verisign, de registry van .tv, heeft een prijsverhoging aangekondigd per 1 september 2017. De nieuwe Member-prijs wordt USD 25,00. Ook alle staffelprijzen zullen met $2,50 stijgen.
Tip: registreer of verleng je .tv-domeinen uiterlijk op 31 augustus. Dan profiteer je van de lage prijs, zelfs als je voor meerdere jaren registreert of verlengt. Je kan je .tv-domein tot 10 jaar vastleggen, en dus per domein $25,00 besparen.
Subscribe to our newsletter
What are you waiting for?
Create an account today - it's fast and free