DNSSEC-status in CSV-download domeinoverzicht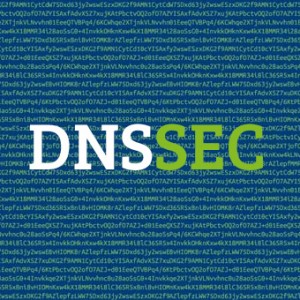 Op 19 juli zullen we een extra veld "DNSSEC-status" toevoegen aan het CSV-bestand dat je kan downloaden vanuit het domeinoverzicht in het control panel. Dit extra veld geeft aan of een domein met DNSSEC beveiligd is. Klanten die dit bestand automatisch verwerken dienen mogelijk op dit nieuwe veld, dat direct na de nameserverlijst wordt geplaatst, voorbereid te zijn.
Subscribe to our newsletter
What are you waiting for?
Create an account today - it's fast and free