Special promotion
80% Off - Black Friday Sale
For Black Friday, you can get a full Basic Membership plan with a special 80% discount! This is a time-limited offer, so do not wait and get it now.
What are Membership plans?
Openprovider Memberships are subscription-based plans for resellers and other people that register larger numbers of domains. For as little as €10 per year, a Membership gives you access to the best prices on the market.

All Members get access to domains at cost prices - meaning that they pay the same prices as we do at the registry. On top of that, Members also benefit from exclusive discounts on domains, security products, and Plesk. What's not to like?
LImited time only
It doesn't get better than this
This Black Friday promotion lasts just a few days, so act quickly! Pick the Basic Membership Plan that suits you best and enjoy all the benefits, with 80% off.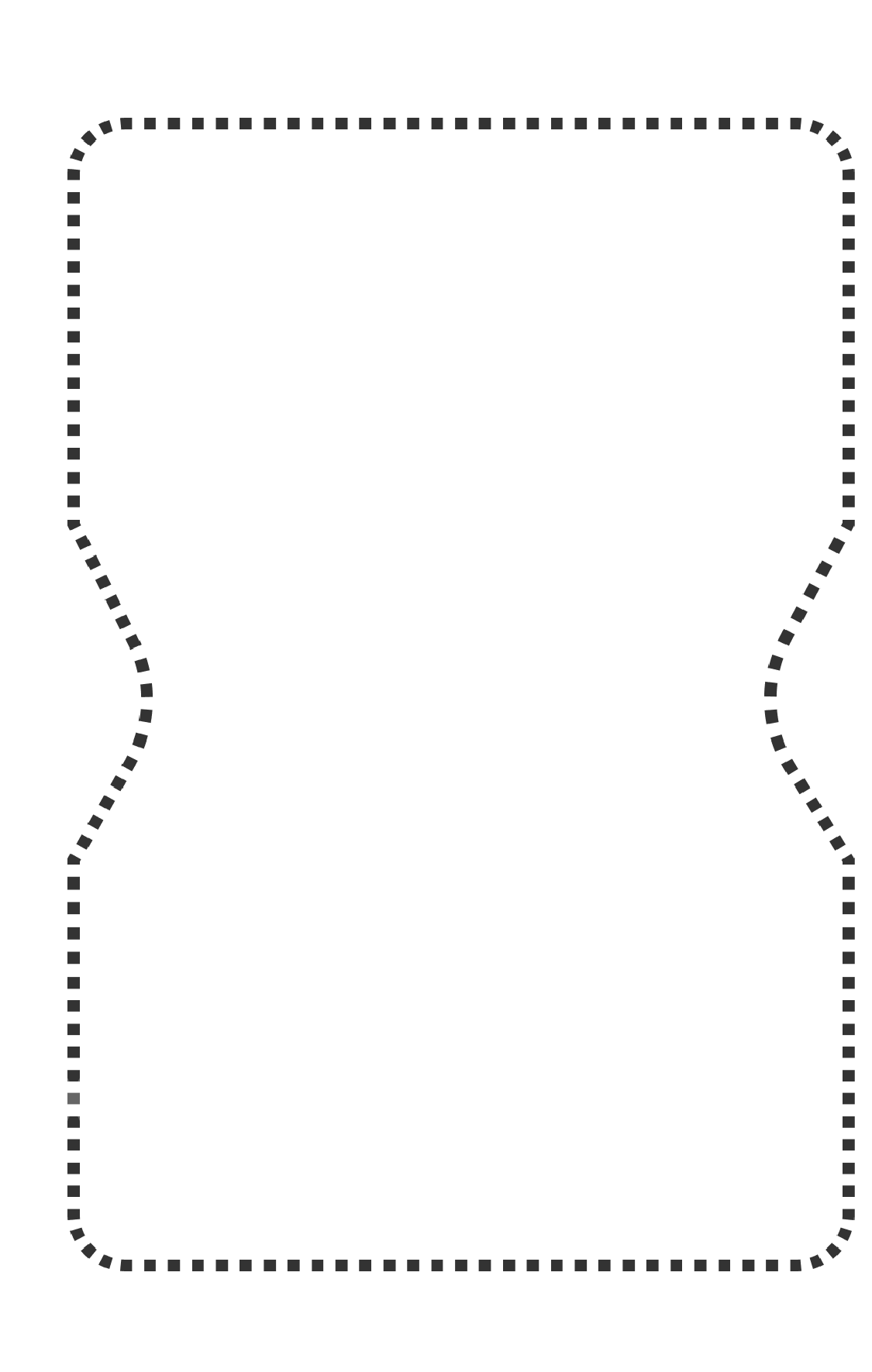 Copy the discount code with your
currency and apply it during the purchase
The codes are available for a limited time and apply to the first year of all Basic Membership Plans.
what is a membership
Choose the right Membership
plan for you
If you own multiple domains or want to resell them -
our Memberships are ideal for you! Enjoy our Basic plans with a 80% discount!
80% Off
Basic S
Up to 100 domains
80% Off
Basic M
Up to 500 domains
80% Off
Basic L
Up to 2000 domains
promo activation
How to activate your discount
LOG IN
Log into the Reseller Control Panel.
TOP UP
Top up your account.
APPLY THE PROMO
Enter the promocode and claim it.
CHOOSE YOUR PLAN
Select one of Basic Plans from S to L.
ALL DONE
Buy and manage domains with discounts.