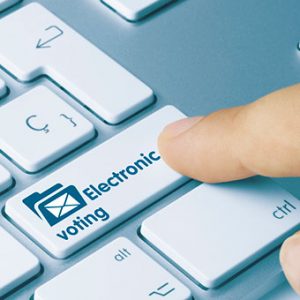 As we have informed you a few months ago, the .voting registry will increase its prices on the 1st of June. The registry has a thoroughly reflected reason behind this price increase: you already know that a .voting domain must only be used for active discussions, voting and surveys, ratings or petitions.
For this purpose the registry will now additionally provide a specific online voting software from the 1st of June 2018 on. This means that you can offer a highly attractive bundle (.voting domain plus voting software) to all customers who seek to do online votings.
Your .voting customers can find all relevant information about this new offer on the registry website register.voting. The owner of a .voting domain can sign up in order to use it.
Subscribe to our newsletter
Looking for the best Domain Reseller Program?
OpenProvider offers you the best prices in the market and more. Register your .com domains for only $8.57 now!